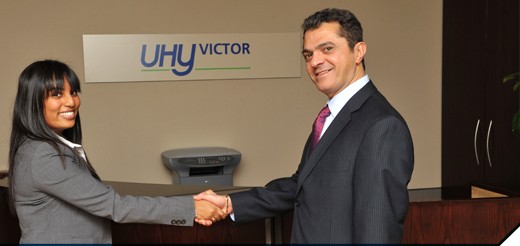 Services
Please visit our service pages using the following links:
Our team also has specific expertise to assist you in the following fields:

CURRENT / RECENTLY COMPLETED PROJECTS (Updated June 2015)
News
(Oct 23rd, 2017) International accountancy network UHY releases its 2017 "Global real estate...
(June 14, 2017) Generally transactions becomes "statute barred" in Canada after three years and...
(April 10, 2017) Canadian capital investment lags the world average, putting future Canadian...
FAQ
When is a business required to register for GST and QST?
Why use a holding company?
What is the difference between an audit, a review and a compilation engagement?