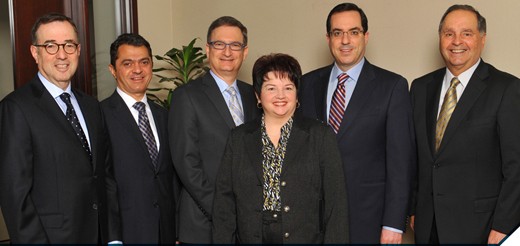 Management Consulting
Management consulting is provided by our management consulting firms, Villor Consultants Inc. and Victor Alliance Consultants Inc.
Consulting services provided include the following:
Mergers and acquisitions
Development of accounting systems
Implementation of computer systems
Insurance coverage evaluation
Business and strategic planning
Cash flow analysis
Executive, accounting, and other personnel recruitment
Assistance in obtaining government grants
Family business planning
Financial planning and analysis
Review of shareholders' agreements
Dispute arbitration
News
(Oct 23rd, 2017) International accountancy network UHY releases its 2017 "Global real estate...
(June 14, 2017) Generally transactions becomes "statute barred" in Canada after three years and...
(April 10, 2017) Canadian capital investment lags the world average, putting future Canadian...
FAQ
What are the new cheque-printing standards?
What is tax-loss selling?
Tax Cuts and Jobs Act: IRC Section 965 "Repatriation Tax" and the new GILTI applies to Americans who reside in Canada and own Canadian Corporations