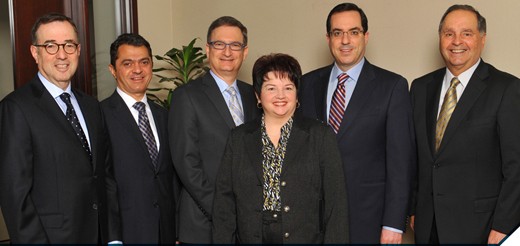 Management Consulting
Management consulting is provided by our management consulting firms, Villor Consultants Inc. and Victor Alliance Consultants Inc.
Consulting services provided include the following:
Mergers and acquisitions
Development of accounting systems
Implementation of computer systems
Insurance coverage evaluation
Business and strategic planning
Cash flow analysis
Executive, accounting, and other personnel recruitment
Assistance in obtaining government grants
Family business planning
Financial planning and analysis
Review of shareholders' agreements
Dispute arbitration
News
(June 14, 2017) Generally transactions becomes "statute barred" in Canada after three years and...
(April 10, 2017) Canadian capital investment lags the world average, putting future Canadian...
(Jan 10, 2017) This guide provides an update of tax issues and trends involving the US and...
FAQ
Should a student file a personal income tax return?
What is the TFSA and how much can I contribute to it?
Regulation 105 - Withholding tax rules for US and other foreign residents providing services in Canada