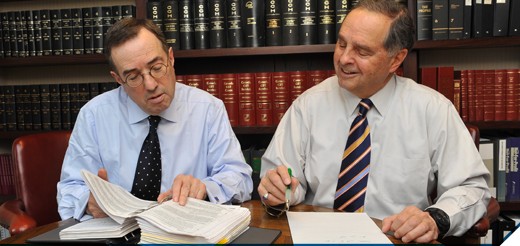 Accounting & Auditing
UHY Victor offers comprehensive accounting and auditing services in the following areas:
Audit engagements
Review engagements
Compilation engagements
Special reports
Our professional staff undertake audit and non-audit engagements with complete independence and total confidentiality. We take pride in our standards of auditing and accounting and ensure that they are maintained at the highest levels expected by the profession.
In order to maintain our high degree of professionalism, our staff is continually trained and introduced to new technologies and methods. Our engagements are planned in a manner in which they can be completed efficiently and with cost-effective results.
News
(Oct 23rd, 2017) International accountancy network UHY releases its 2017 "Global real estate...
(June 14, 2017) Generally transactions becomes "statute barred" in Canada after three years and...
(April 10, 2017) Canadian capital investment lags the world average, putting future Canadian...
FAQ
What are the benefits of holding life insurance in a company?
Should GST and QST be charged on the sale of a part residential and part commercial (split-use) property?
How can I make my IRS payment?