Children's Fitness Tax Credit
Wednesday, February 20, 2008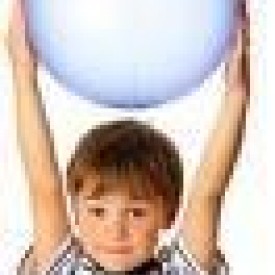 For each of your children under 16 years of age at the beginning of 2007, you are eligible to a maximum amount of $500 per year for expenses paid in 2007 to register them in a physical activity program. If one of your children qualifies for the disability amount and is under age 18 at the beginning of 2007, you may claim an additional $500 as long as registration fees of at least $100 were paid for registering to the program.
To be eligible, the program must be ongoing (one session per week for at least eight weeks or five consecutive days in the case of a children's camp), supervised, and suitable for children. Substantially all of the program's activities must include a significant amount of physical activity.
If some of the expenses you paid also qualify as child care expenses, these expenses must first be deducted as such. In 2007, only Manitoba, Nova Scotia and the Yukon have programs that are similar to the federal program.