Name change from February 1, 2008
Monday, January 28, 2008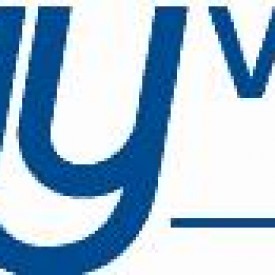 Victor & Gold is an active member of UHY, a leading international association of independent accounting firms providing accounting, tax and consulting services around the globe. We joined UHY in 1987 to offer a wide range of international services to our clients. Over the last 20 years we found that this membership has provided our clients with the connections required to expand internationally, quickly and efficiently.

After 75 years of serving the business community we have decided to rebrand adding UHY to the Victor name. On February 1, 2008 we are changing our name to UHY Victor to further reflect our commitment to the international requirements of our clients. Notwithstanding our name change, we continue to be an independent member of UHY, owned and operated by the Montréal Partners.

The UHY network is one of the fastest growing international accounting associations. UHY members operate across 198 business centres in 66 countries worldwide. Member firms are modern businesses, knowledgeable of local regulations, market practices and cultural norms, creating opportunities for extending business interests. UHY has the operational depth and breadth to help your business grow cross-border and overseas.