Quebec CSST premiums
Tuesday, November 30, 2010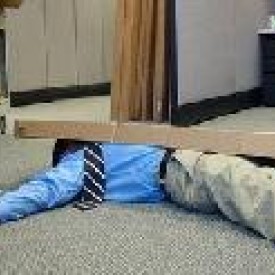 For further information contact Ken Shemie at (514) 282-1836 #273 or kshemie@uhyvictor.com.
---------------------------------------------
(November 30, 2010) Starting January 1, 2011 CSST premiums have to be remitted to Revenue Quebec along with the Quebec payroll deductions (DAS).
As of January 1, 2011, CSST premiums must be calculated on the actual salaries paid during the period covered by the Quebec DAS remittance. The salaries which are subject to CSST consist of all remuneration and taxable benefits included in taxable employment income in Quebec (Box A of the Relevé 1), except for:
Earnings in excess of the maximum CSST insurable earnings. For most employers, CSST contributions are due on an employee's earnings up to a maximum of $64,000 in 2011. In limited cases (like companies in the construction industry), excess earnings are calculated on a weekly basis – exceeding $1,227.46 per week; and
Salaries paid to directors for services rendered for their director and officer functions (CSST coverage for these individuals is voluntary).
The CSST premium rate applicable for 2011 is based on the company's classification as determined by CSST. Every October, CSST sends all companies a notification outlining the rate(s) for the following year.
The 2011 Quebec DAS remittance forms will include a separate box for the CSST contribution. The periodic CSST premiums will be payable based on the same frequency as the Quebec DAS remittances and late CSST payments will be subject to similar penalties – 7% if the payment is up to 7 days late, 11% for 8 to 14 days and 15% for over 14 days.