UHY 2009 Global Transfer Pricing Guide Released
Tuesday, August 18, 2009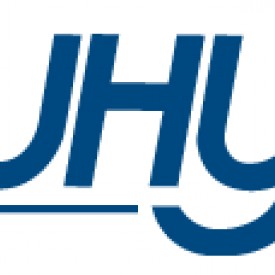 UHY is pleased to announce the release of its 2009 International Transfer Pricing Guide.
This guide is a concise reference of current transfer pricing rules in countries located around the globe.
Contact us for assistance in reviewing your transfer pricing policies from an integrated tax and business perspective.
This guide can be obtained at no charge from: http://www.uhy.com/media/PDFs/UHY%20Global%20Transfer%20Pricing%20Guide%202009.pdf .